It seems that fall is all about beige. Chloé also showed that they definitely think so. Here are some takes on Paris fashion week and their runway show.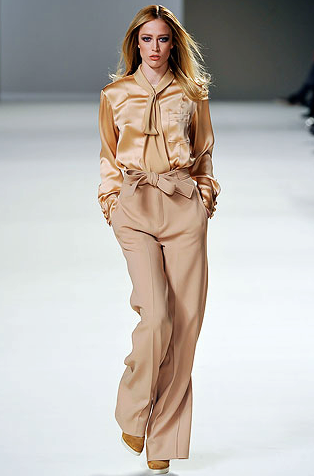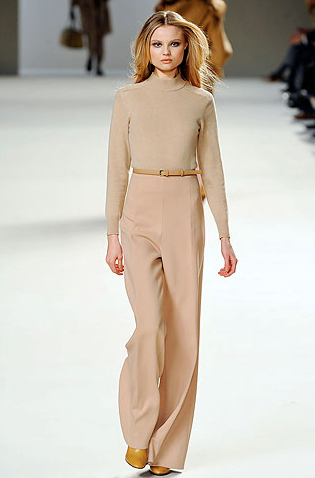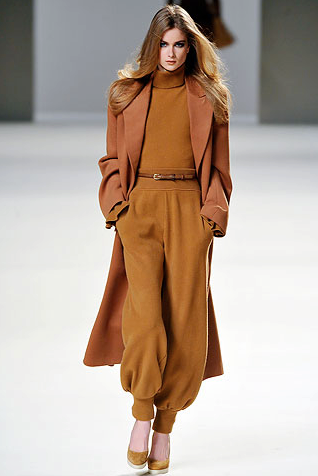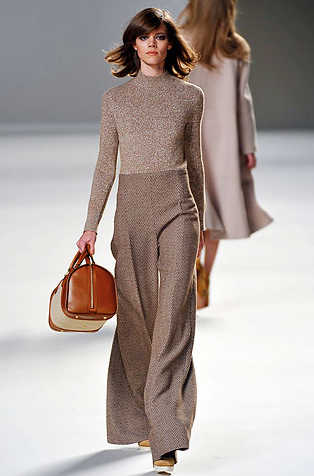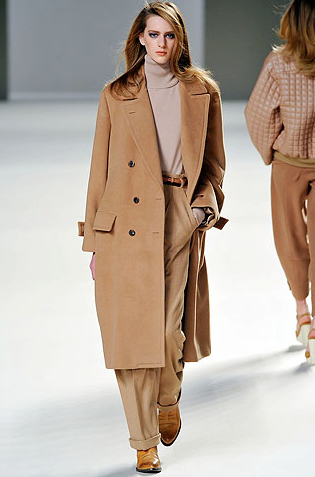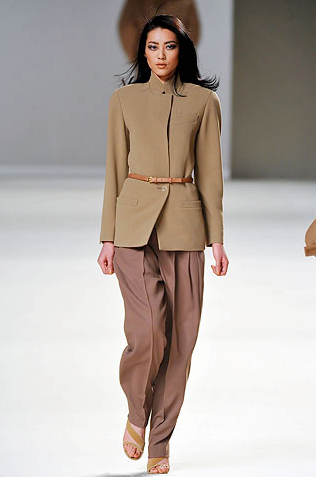 Among beige, there was some grey and taupe. And check out the last three pics above, so 80's! Oh-my-god... What's with the looks!?!?!? Or will I be perhaps looking like that next fall?...I doubt it (for now at least).
Pariisin muotiviikoilla Chloé varmisti, että seuraavana syksynä sekä talvena kaikki kulkevat beigessä. Harmaalla ja kasariviboilla oli myös omat paikkansa. Epäilen kyllä, että inspiroituisin yllä olevista lookeista niin paljon, että ylläni nähtäisiin samankaltaisia asuja. Joillekin ehkä...ei minulle.
kaikki kuvat lainattu style.com