Now that the New Year has begun, I am starting to orient towards the spring. This means spring stuff which is of course light, easy, pretty and sparkly. The nude colors are my new favorites and there are of course loads of clothes to choose from. Perfect. A dress like this would be a dream.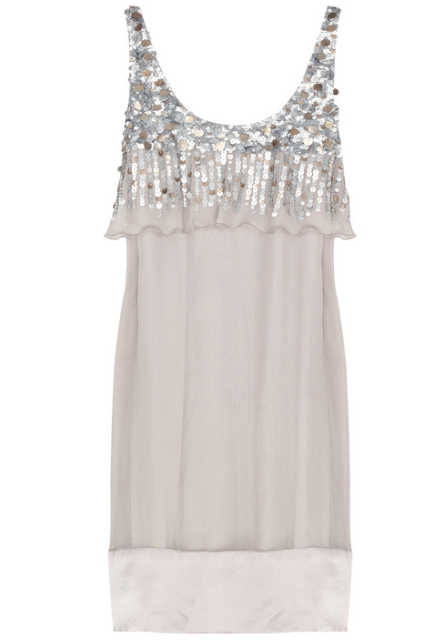 pic borrowed from net-a-porter.com
Uuden vuoden vaihteen jälkeen olen alkanut odottaa jo kevättä innolla. Se tarkoittaa myös keväisiä vaatteita, jotka tupsahtavat kauppoihin. Lemppareita on nuden-sävyt, joissa on myös kimalletta kivana lisänä. Näitä löytyykin kaupoista. Tällainen DAY Birger et Mikkelsen -mekko olisi ihan unelma!